cranmer kingsize (5) four poster bed corrigan studio
Touch the products for details or to Buy In Store.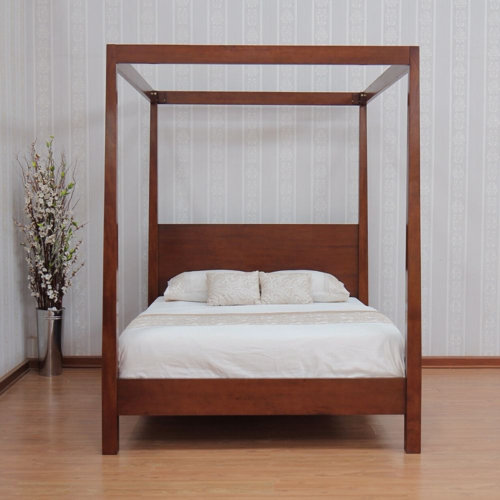 Cranmer Kingsize (5) Four Poster Bed Corrigan Studio
Corrigan Studio This four-poster bed will add a contemporary look to your bedroom. The bed features sleek straight posts which gives a lighter look than some of the heavier more traditional four-poster beds.